Our Boston mesothelioma lawyers routinely keep a close watch on the pulse of what's happening in other districts and even states with regard to similar lawsuits.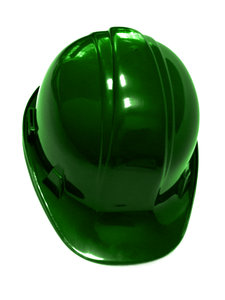 Often, Boston mesothelioma cases can mirror what's happening around the country. It's important to know which strategies have been especially effective, as well as what hasn't worked so well. That also keeps us up-to-date on case law, which could have a direct impact on future litigation.
So we've been following several cases out of California, in which a group of former workers have been trying to sue their one-time employer. These cases are interesting because the employer never made anything containing asbestos, the fibers of which can be inhaled and cause serious illness in the form of various lung diseases and mesothelioma cancer.
In these cases, the workers at the manufacturing plant were exposed to asbestos through shoe brake grinders that were lined with the deadly material.
Originally, they were told they could not move forward with their cases because their former employer did not use asbestos in its machines. But recently, a California state appeals court has overturned that.
Here's what we know of the situation thusfar, according to Court rules asbestos victims can sue machine maker, By Bob Egelko, San Francisco Chronicle
More Blog Entries:
Are You a Foreseeable Victim in Your Boston Mesothelioma Case? See Simpkins v. CSX Corp. , March 26, 2012, Boston Mesothelioma Lawyers Blog