With a population shift favoring urban habitation, parts of the city that people had little desire to move to are suddenly becoming expensive places to rent or buy.  Because of this demand, older homes and structures are constantly being renovated. This redevelopment has been good for the city, but has also resulted in serious asbestos exposure risks for Boston construction workers.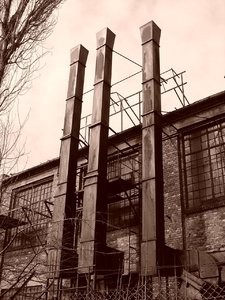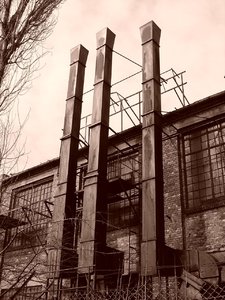 Old, rundown residential buildings being gutted to the frames and completely renovated into luxury apartments of condominiums. Land developers are purchasing abandoned factories and warehouses and converting them into high-end residential units. Some buildings are simply too far gone, so the land development firms will simply purchase them so they can be razed with new mixed use buildings constructed in their place.  Mixed use has become a big thing these days where there are retail shops, restaurants, and supermarkets on the lower levels and apartments on the top floors.  There are even some buildings with bars and restaurants on the roof.
Asbestos in building materials was common during the era in which these older buildings were initially constructed.