New England military veterans and shipyard workers face some of the highest risks when it comes to being diagnosed with mesothelioma as a result of asbestos exposure.
The Agency for Toxic Substances and Disease Registry at the Centers for Disease Control and Prevention (CDC) reports about 3,000 new cases of mesothelioma a year will be diagnosed in the United States.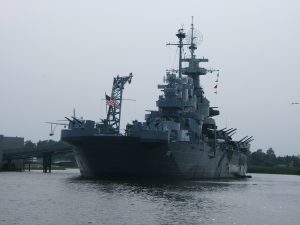 Mesothelioma is caused by exposure to asbestos, a common construction material used for decades before the deadly fiber's carcinogenic properties were fully known and disclosed to the public. The Environmental Protection Agency banned new uses in 1989. But to this day it's a material commonly found in many older buildings. Believed relatively harmless if left undisturbed, the dangers come when asbestos tiles, insulation or other material crumbles, frays or otherwise becomes airborne. The latency period between exposure and diagnosis is typically 30-40 years, with average age at diagnosis being 59 years old in the United States.