According to a recent news story from The Buffalo News, a New York trial court jury has just awarded a plaintiff $1.42 million in mesothelioma case. The trial lasted nine days, and the plaintiff was a former United States military service member who was exposed to deadly asbestos material during his military career.   The defendant was a maker of asbestos gaskets based out of Chicago, and the claim in the case was wrongful death under a theory of negligence.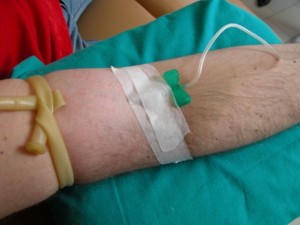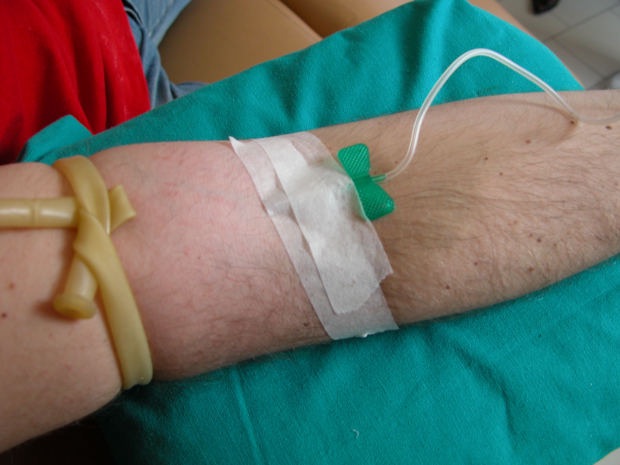 Court records indicate plaintiff died at the age of 65 on Christmas Day 2013, just four months after his doctor diagnosed him with mesothelioma. As our Boston mesothelioma lawyers can explain, when a victim inhales the deadly fibers, they can become trapped in a layer of tissue known as the mesothelium. The mesothelium lines a patient's lungs, abdomen, chest, and other organs. When the asbestos fibers become embedded in the mesothelium, they can metastasize into the deadly form of cancer known as mesothelioma, but this process takes between 20 and 50 years, on average. By the time most patients develop noticeable symptoms, such as chest pain and shortness of breath, and see their doctor, they many only have a few months left to live, as was the case with the former soldier from upstate New York.
While asbestos results in death in almost every case, in this case, plaintiff's attorney argued his client's death was extremely painful, and his mesothelioma advanced faster than it typically does.   The jury, in awarding the relatively high verdict, likely took this in consideration. However, it should be noted that even though plaintiff died four months after learning of his illness, in that time, he accrued over $400,000 in medical expenses for radiation, chemotherapy, and surgery. One of the reasons it is so expensive is because of the methods needed to administer chemotherapy in many asbestos cases. Doctors will actually surgically remove the tumor and organ and apply a chemotherapy wash directly to the site of the disease. While this can only preserve a patient's life for a matter of months in many cases, it is much more effective than IV chemotherapy.
The facts in the case submitted as evidence were that plaintiff was exposed to defendant's asbestos products designed for use in the engine compartment of United States Navy ships. Plaintiff worked on these ships in the late 1960s and early 1970s. He had enlisted in the Navy soon after graduating from high school.
Plaintiff also claimed through his attorney that he was exposed to asbestos earlier in life when his father, a brick mason, would come home from work covered in asbestos dust. There was also a lawsuit filed against other defendants alleged to be responsible for this asbestos exposure, but those cases were settled or otherwise resolved prior to trial.   As part of his case, plaintiff presented evidence defendant know of the dangers of its asbestos products to people in plaintiff's position but took steps to hide those dangers.
If you or a loved one is diagnosed with mesothelioma in Boston, call for a free and confidential appointment at (617) 777-7777.
Additional resources:
State Supreme Court jury in Buffalo awards $1.42 million in mesothelioma case, July 30, 2015, The Buffalo News
More Blog Entries:
Mesothelioma Lawsuits for Shipyard Workers, July 30, 2014, Boston Mesothelioma Lawyers Blog