A Massachusetts company accused by the state attorney general's office of numerous asbestos-related violations will pay $65,000 for allegedly breaking the law and creating a public health hazard.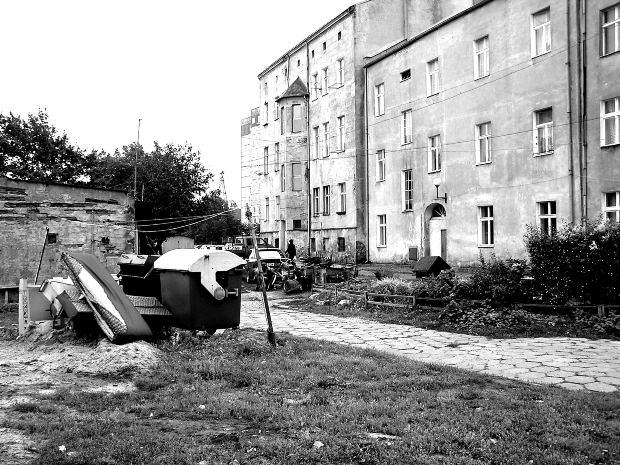 According to 22 News WWLP.com, the alleged violations happened during renovation of a multi-family building. The company and its owner were prosecuted by the Massachusetts Attorney General's Office after evidence surfaced the company improperly and illegally removed, transported and disposed of the dangerous, toxic fibers during the project.
The Massachusetts Department of Environmental Protection sets certain standards for anyone handling asbestos. Before a job even starts, there are specific notification standards for any construction/demolition and renovation of any kind of building. Once the work starts, contractors are required to use special supplies and equipment, as well as to adhere to stringent work safety practices. Those practices include setting up an adequate air filtration system, containment area and a strict protocol of packaging and labeling asbestos waste. If at any time a certain area is contaminated by improper handling of asbestos, removal must be conducted very carefully and according to certain state-issued guidelines.

According to records with the state attorney general's office, the business owner in this case arranged with his wife and her company to bag up loose asbestos on a residential property and illegally dispose of it at a nearby trash bin at the rear of an industrial building. Once at the bottom of the bin, those bags were covered with additional construction debris, which unbeknownst to waste management workers, exposed them to friable asbestos when the construction debris ripped open the unsecured trash bags with asbestos.
What's more, asbestos debris was later found inside that residential building in the basement, where residents routinely did laundry and children played. At no point, officials say, did the company owner hire a licensed asbestos removal contractor. Neither did the company adhere to safe asbestos removal practices, as required under state law.
The company reached a $65,000 settlement with the government – $25,000 of which has been suspended pending defendants' compliance with the terms of the judgment, which includes proper abatement. Those terms include an order to hire a licensed asbestos inspector to evaluate 40 of the owners' 55 single-family and multi-family residential properties, located in Holyoke, Agawam and Springfield. Any violations must be promptly addressed.
When asbestos becomes friable and airborne, it is breathed into the lungs and can cause serious and even fatal damage. However, many of those sickened by asbestos will never know about it until many years later, as the disease is latent for sometimes decades.
Contractors and companies who attempt to skirt the law on this front are trying to save a few bucks. Some are successful. Even for those who aren't, a $40,000 fine is somewhat of a slap on the wrist, particularly for firms who earn far more than that. However, these companies may find themselves the subject of litigation years down the road, should any of their tenants or nearby residents fall ill.
If you or a loved one is diagnosed with mesothelioma in Boston, call for a free and confidential appointment at (617) 777-7777.
Additional Resources:
Ni Management to settle asbestos allegations for $65K, Feb. 9, 2015, Legal Newsline
More Blog Entries:
Asbestos Concerns a Part of Fight for New Bridge in Boston, Jan. 30, 2015, Boston Asbestos Lawyer Blog