Any one who lives in western Massachusetts is probably familiar with the Columbia Gas building. The iconic old industrial building that houses thousands of gas meters and other equipment owned by the utility is well known and easily recognized by its giant sign depicting the companies blue flame logo above the word Gas. This logo is done in what now a classic vintage style and was easily seen from the road.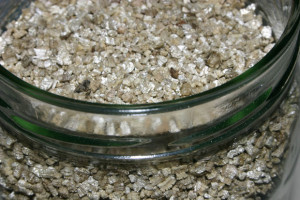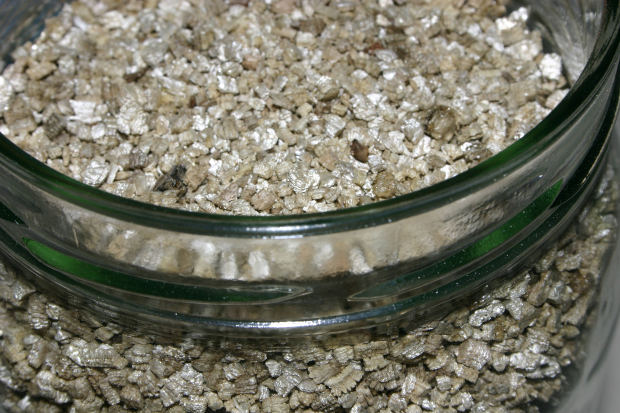 According to a recent news article from Mass Live, Columbia Gas of Massachusetts, formerly known as the Bay State Gas Company, had finally decided to move from the old building constructed in 1964. While the building is not particularly old relative to other buildings, it is outdated and inefficient for handling all of the pipes and equipment need to supply western Massachusetts with natural gas. The new facility will be more centrally located, which will help achieve this goal. The current building is already in the process of being razed, as it was not worth repurposing, given asbestos issues and the generally layout of the building.
Many people asked whether the huge gas flame sign from the old building with all its 1960s glory would be removed and transported to the new building. Many hoped it would, because the sign still facing Roosevelt Avenue brought a very nostalgic feeling to older residents who remember how things were when the gas headquarters was first built. Unfortunately, for these people, the sign will be destroyed shortly due to the fact that it is made from mainly asbestos-laden materials. Engineers believe that if it was removed from the structure, the asbestos present will be disturbed and released into the environment, so that is not an option.
Asbestos abatement is a serious matter that must be properly addressed prior to any major renovations, or especially demolition work. Any work that disturbs the asbestos will, as engineers worried with the gas company, release deadly asbestos fibers into the air, and this can be harmful to workers and other members of the community. The only way to do the job properly is to call a certified and insured asbestos abatement (removal) contractor.   While this sounds easy enough, it is not cheap. First, the company will come in and perform an inspection and get the sample to a materials testing laboratory for microscopic examination. Once that is complete, the company will work with the landowner to form an asbestos abatement plan that county and state regulators must sign off on before any work begins.
Only after permits are in place can the careful work of asbestos abatement begin. Unfortunately, Boston mesothelioma injury attorneys routinely see cases where people tried to take a shortcut and had workers remove the material with no safety equipment.   This is not only illegal – it can result in jail time and serious fines, and it is also the basis for many mesothelioma lawsuits. These employers were knowingly risking their employees' lives to save money.
If you or a loved one is diagnosed with mesothelioma in Boston, call for a free and confidential appointment at (617) 777-7777.
Additional resources:
Columbia Gas of Massachusetts to build new headquarters in Springfield, October 13, 2015, MassLive, by Jim Kinney
More Blog Entries:
Can Family of Asbestos Workers Sue for Illness?, September 15, 2014, Boston Mesothelioma Lawyers Blog