Rejecting all of the remaining defenses, a jury in Pennsylvania awarded $7.25 million to the survivors of a man who died after being diagnosed with mesothelioma due to asbestos exposure.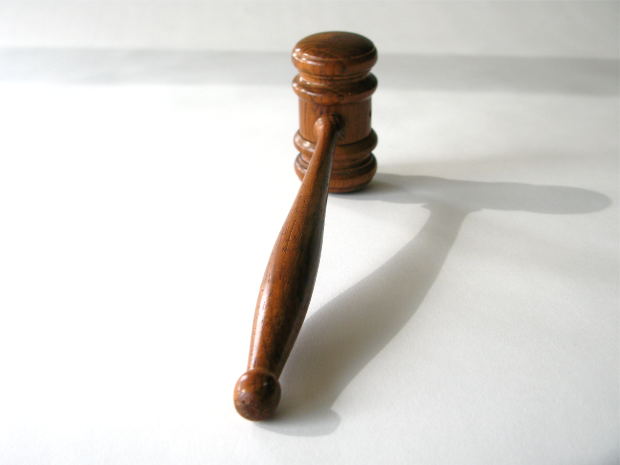 The victim, now deceased, was diagnosed with the aggressive cancer in January 2010, several decades after his exposure during the 1960s. He died six months later.
Boston mesothelioma lawsuit attorneys understand that these cases can be extremely difficult for patients and families. But this case reveals why it's worth it to press forward. It's about holding defendants accountable for using material they knew to be dangerous and for failing to warn workers and the public about those dangers. It's also about ensuring that your family will be financially secure when you're gone.

In the case of Merwitz v. Allis-Chalmer et al, there were initially nine defendants alleging asbestos exposure while working on U.S. ships at a Naval shipyard in Pennsylvania between 1965 and 1970.
Prior to jury deliberations, all but one defendant manufacturer – RSCC Wire & Cable, which used to be called Rockbestos Suprenant Cable Corp. – settled out-of-court. That company attempted to settle too – for an egregiously meager $2,500. Plaintiffs wisely rejected this offer and pressed forward to trial.
The jury returned a verdict of $3.6 million for wrongful death and $3.6 million in survival damages. The portion of the damages for which Rockbestos will be responsible is $805,250 – far more than the $2,500 originally offered.
The plaintiff asserted that he suffered asbestos exposure at a job requiring him to handle products such as electric wiring, packing, pumps, electric motors, turbines, gaskets and control boxes. All of these contained asbestos and it was also in pipe coverings and insulation the plaintiff's handled on a regular basis.
At trial, the defendant asserted their products were incorrectly identified, and argued they didn't contain any asbestos. The defense insisted their products were produced with a safer kind of fibrous material.
The defense also argued that even if the products contained asbestos, the plaintiff could not have been exposed to its products frequently enough to cause him to become sick.
The jury rejected this argument because, for one thing, there is no such thing as a safe level of exposure. Any degree of exposure can be harmful and cause someone to become ill. Suggesting that the plaintiff didn't come into contact with the material enough is to suggest that some degree of exposure is safe – which we know isn't true.
We also know that many manufacturing companies used asbestos in their products for years, knowing the risk posed to workers and the general public who came in contact with those products. Rockbestos designs and makes insulated specialty electric cables for a wide range of uses.
No matter what argument an asbestos defendant attempts to argue, we are ready to fight on your behalf.
If you or a loved one is diagnosed with mesothelioma in Boston, call for a free and confidential appointment at (617) 777-7777.
Additional Resources:
MERWITZ v. ALLIS-CHALMERS CORPORATION PRODUCT LIABILITY TRUST et al , filed April 27, 2012, Pennsylvania Eastern District Court
Philadelphia jury awards mesothelioma victim $7.25M in asbestos trial, April 1, 2014, Staff Writer, Legal Newsline
More Blog Entries:
Boston Builders Fined by DEP for Failing to Safely Remove Asbestos, May 10, 2014, Boston Mesothelioma Lawyer Blog