Palmer v. 999 Quebec, Inc, a case from the Supreme Court of North Dakota, involved a plaintiff who was born in 1955 and was raised in Duluth, Minnesota. He was diagnosed with malignant mesothelioma in 2011. He died four years later in 2015.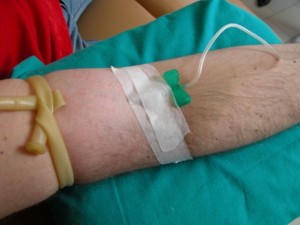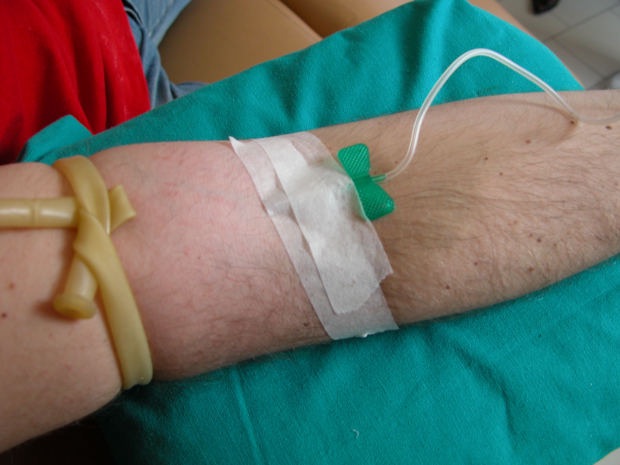 Kuettel, a predecessor in interest to the named defendant, supplied and installed insulation that contained large amounts of asbestos. Plaintiff's father worked for this company for several years in the 1960s and 1970s when plaintiff was a child. Plaintiff alleged that he was routinely exposed to deadly asbestos fibers when his father would come home from work still covered with dust from the asbestos insulation products he was installing at commercial sites.
The complaint said he would regularly hug his father when he came from work and would also regularly play in the area in the home where his mother washed her husband's work clothes, which were covered with asbestos dust.   As one of the negligence claims in the lawsuit, he alleged that defendant should have warned his father about the dangers of exposing himself and his family to deadly asbestos fibers.
In 1960s and even in the 1970s, the general public was not well aware of the dangers of asbestos fibers. They did not know that when a person inhales asbestos fibers, they can become lodged in a layer of tissue known as the mesothelioma where they can metastasize into a deadly form of cancer know as malignant mesothelioma. The reason the public did not know is because it would normally take between 20 and 50 years for victims to develop symptoms of mesothelioma, and by that point, they usually had only a short time left to live. This could range from a few months to a few years, depending on how much the cancer had spread.
However, our Boston mesothelioma injury attorneys have seen plenty of evidence showing the manufacturers knew about the dangers of asbestos many years before the general public and took great steps to prevent anyone from finding out the truth. The truth was that they were knowingly killing people to make a profit.
Defendant moved to dismiss the case on two grounds. The first was that they owed no duty to plaintiff and had no duty to warn him. They also argued that they did not manufacture any of the insulation products they sold and installed, so they were not liable. The trial court agreed with both reasons and dismissed plaintiff's claim against this defendant.   At this point, plaintiff appealed the dismissal.
The court considered this a question of first impression, as this is what is commonly referred to as a "take home" asbestos case. The court concluded that plaintiff did not present any evidence as to why there would be such a duty of care, so they affirmed dismissal of this cause of action. They did not even rule on the distributer versus manufacturer issues in light of their ruling that there was no duty of care owed to plaintiff. This is not necessarily the same result that would occur had the case been filed in Massachusetts, though the question has not been definitively addressed.
If you or a loved one is diagnosed with mesothelioma in Boston, call for a free and confidential appointment at (617) 777-7777.
Additional resources:
Palmer v. 999 Quebec, Inc., January 14, 2016, Supreme Court of North Dakota
More Blog Entries:
Can Family of Asbestos Workers Sue for Illness?, September 15, 2014, Boston Mesothelioma Lawyers Blog