Two men were recently indicted by a Norfolk County grand jury for allegedly skirting state guidelines for removing asbestos from a rental house in Medway, Wicked Local Plainville is reporting.
While it is rare, it's possible for contractors to remove criminal charges if they improperly remove asbestos in Massachusetts. While companies can also face fines for improperly completing the process, many times these contractors scoff at the rules and are willing to roll the dice that they won't get caught.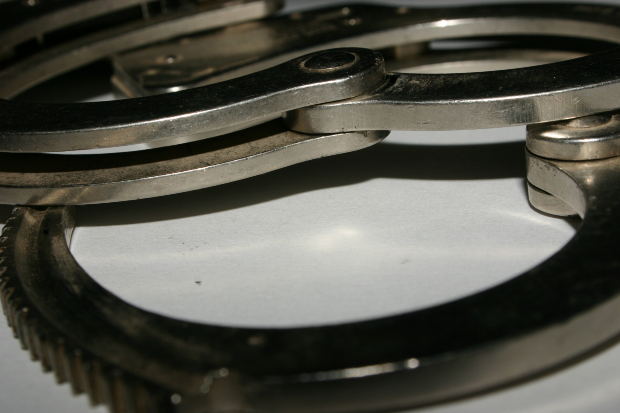 Boston mesothelioma lawyers can't say enough times how dangerous this is. People who are exposed to asbestos — either workers themselves, nearby residents or people who may be exposed when it gets into the water system — can years later be diagnosed with mesothelioma, which is deadly 100 percent of the time.
If contractors think it's no big deal to put people in harm's way, they need to think twice. Thankfully, state environment officials and law enforcement agencies sometimes are willing to step up and hold these people accountable. Fines sometimes do little to stop the behavior in the future, as officials often will "suspend" major portions of the fees as long as the company doesn't have another violation for a year. So, by saving money on not hiring a licensed asbestos removal expert, these companies, even if hit with fines, can walk away making a profit.
In the meantime, a major toll is taken on the environment, and residents are put at risk for contracting one of the worst forms of cancer possible. In this case, it appears, authorities are committed to doing the right thing and ensuring justice is done.
According to Wicked Local Plainville, the 57-year-old man who owns the home in question and a 41-year-old heating contractor were each indicted on charges that the violated the Massachusetts Clean air Act. Both are accused of not filing a notice of asbestos removal with the state's environmental protection agency and not preventing asbestos emissions. The heating contractor additionally faces a charge of intimidating a witness.
Prosecutors allege the homeowner hired the contractor, who is not licensed to remove asbestos, in 2010 to replace the boiler in a house where a family with children live. The basement wasn't sealed off while the boiler was replaced.
After an inspection, state officials found that asbestos wasn't properly removed and it had been released. The state's Department of Environmental Protection wasn't notified and proper procedures weren't followed. State law says only licensed asbestos removal experts can do the job and they must tell state officials when and where the removal will take place and how the asbestos will be removed, stored and disposed.
The contractor is accused of telling one of the tenants not to testify against him after he learned he could be charged with a crime. The article reports the house has since been cleaned up, but it's unclear whether the family members were exposed.

Jeffrey Glassman Injury Lawyers provides representation for victims exposed to asbestos who have been diagnosed with mesothelioma in Boston and throughout Massachusetts and New England. Call (617) 777-7777 for a free and confidential consultation to discuss your rights.
More Blog Entries:
Businessman Sentenced to Prison for Exposing Many to Asbestos in New England, Elsewhere: October 5, 2011
Additional Resources:
Plainville-based contractor indicted in Medway asbestos removal case, by Whitney Clearman, Wicked Local Plainville