The Massachusetts Supreme Judicial Court recently ruled against a mesothelioma victim who sued GE for asbestos exposure during his career building power plants in the 1970s.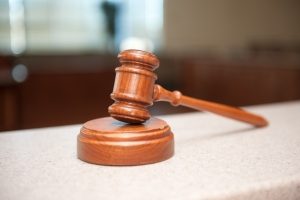 The ruling is the latest to tackle the issue of statutes of limitations in cases where diagnosis is made decades after exposure. Auto manufacturers have won similar verdicts in cases where it could not be determined whether a victim's exposure was caused by original or replacement parts installed during routine maintenance.
The verdict in Sterns v. Metropolitan Life Insurance Co. No. SJC-12544 is the latest to tackle the issue of the long dormancy period between asbestos exposure and a mesothelioma diagnosis, which is also an intense focus of medical researchers who continue to search for a cure. Our Massachusetts mesothelioma lawyers continue to follow each of these high-court decisions that impact mesothelioma victims and their families.