Boston mesothelioma lawsuits can be considerably more complicated than other types of personal injury lawsuits. One reason is there often multiple defendants, and all the defendants may be large corporations or asbestos bankruptcy trusts of formerly large corporations with the resources and expertise to fight a plaintiff fiercely. This is true even when they are clearly in the wrong and responsible for plaintiff's malignant mesothelioma.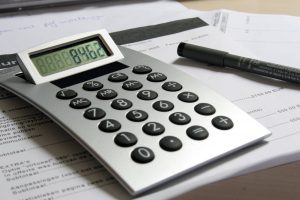 Calculating damages in a case with multiple defendants can be a complex and drawn-out process. Settlements and verdicts tend to depend on:
Claimant's medical history;
Proof of negligence;
Where the claim is filed;
Lost wages/ medical bills;
Courts aim to assign proportionate liability. That is, each defendant is responsible to pay their own share for damages inflicted. Calculating these percentages can be a complex task.