Trust funds may already be available for victims of mesothelioma or other asbestos-related diseases.
Mesothelioma is a cancer caused by exposure to asbestos. With a latency period of 30-40 years, most diagnosed are senior citizens exposed to asbestos in the 1960s, 1970s, or 1980s. A naturally-occurring mineral used for its insulating and fire-retardant properties, its carcinogenic properties were hidden for decades by some of the nation's largest corporations. At the height of asbestos use, American corporations mined nearly 1 million tons of the mineral and used it to manufacture more than 3,000 different products.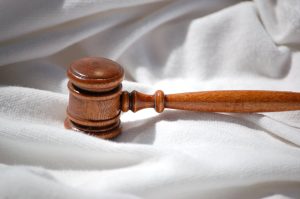 Unfortunately for victims, time is often far too short after diagnosis. Those diagnosed have a median survival of just 18 months. Having access to a trust fund can provide assurance and peace of mind. However, asbestos litigation is among the most complex areas of product liability, personal injury and wrongful death law.